Thin and light glove with a second skin feel Designed for easy movement and continuous wear Thickness 0.30mm
Thanks to SHOWA ergonomic hand mould, our natural shape of thin gloves can provide comfort like your second-skin.

You may wear with stress free and feel comfortable even after hours of use.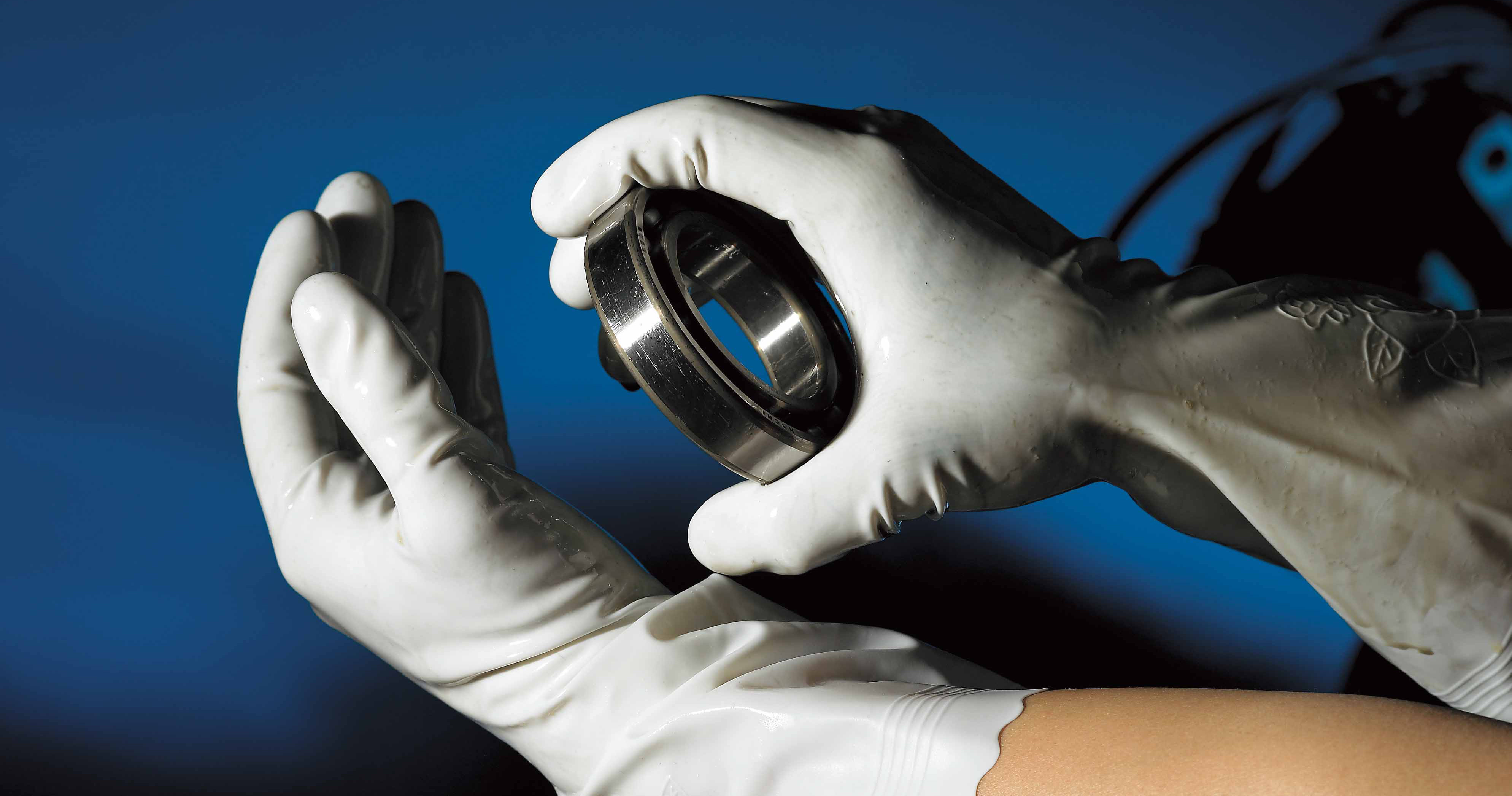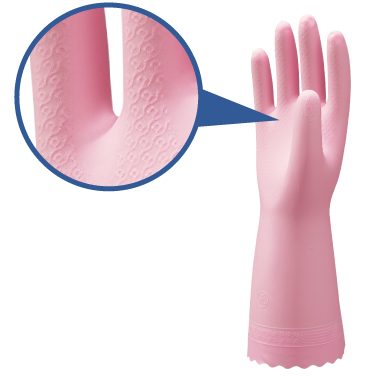 High grip performanceGood finger sensitivity
The original non-slip pattern is adopted from finger tips to palm.
Surface enables a secure grip on slippery objects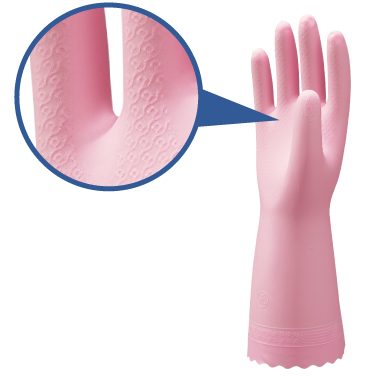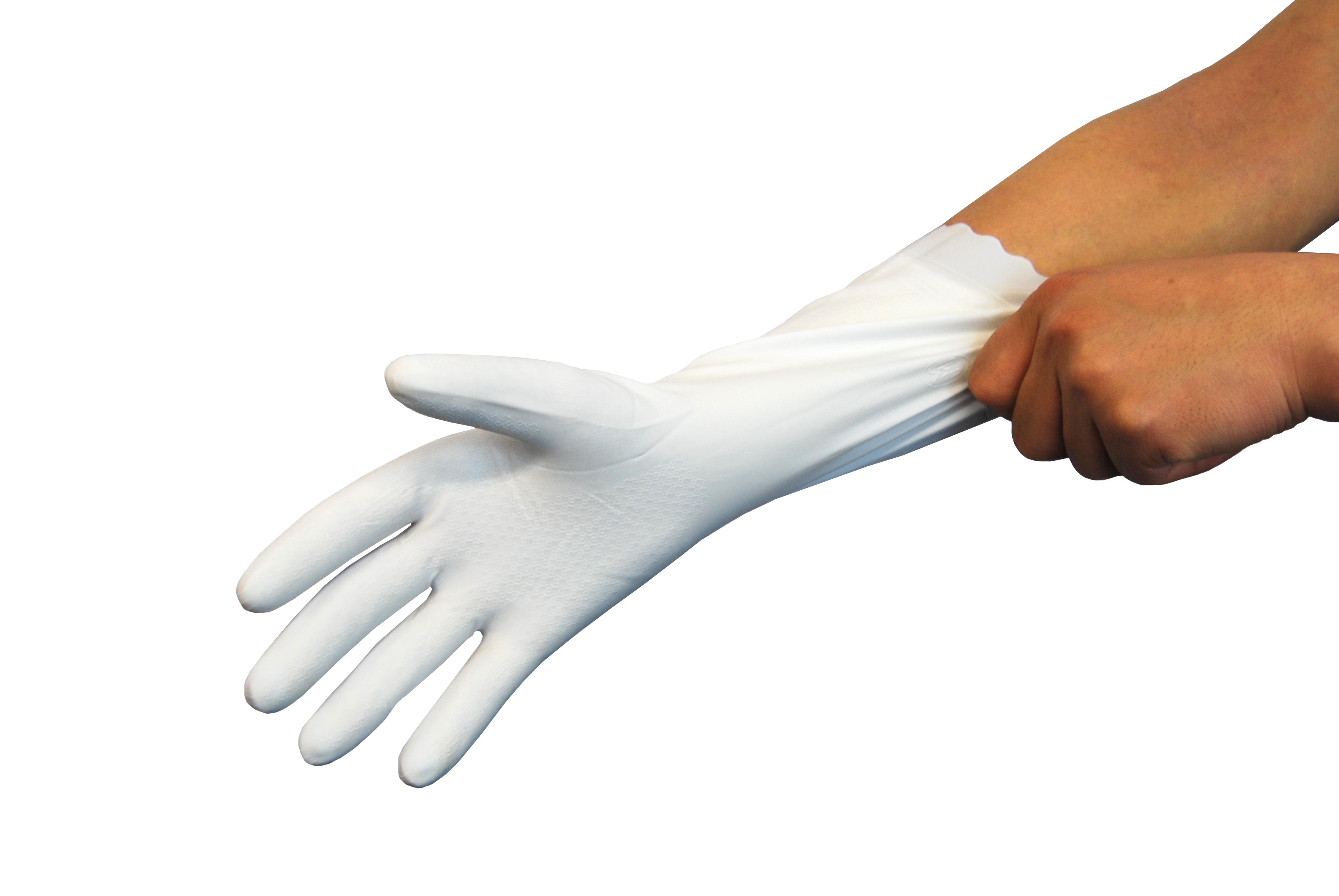 Unique slip on treatment technology Non-powdered Easy to put on and remove
Our non-powdered "slip-on" treatment technology accomplishes smooth surfaces which reduce friction of inside gloves. This unique method successfully reduces stress on the time of putting on or removing gloves.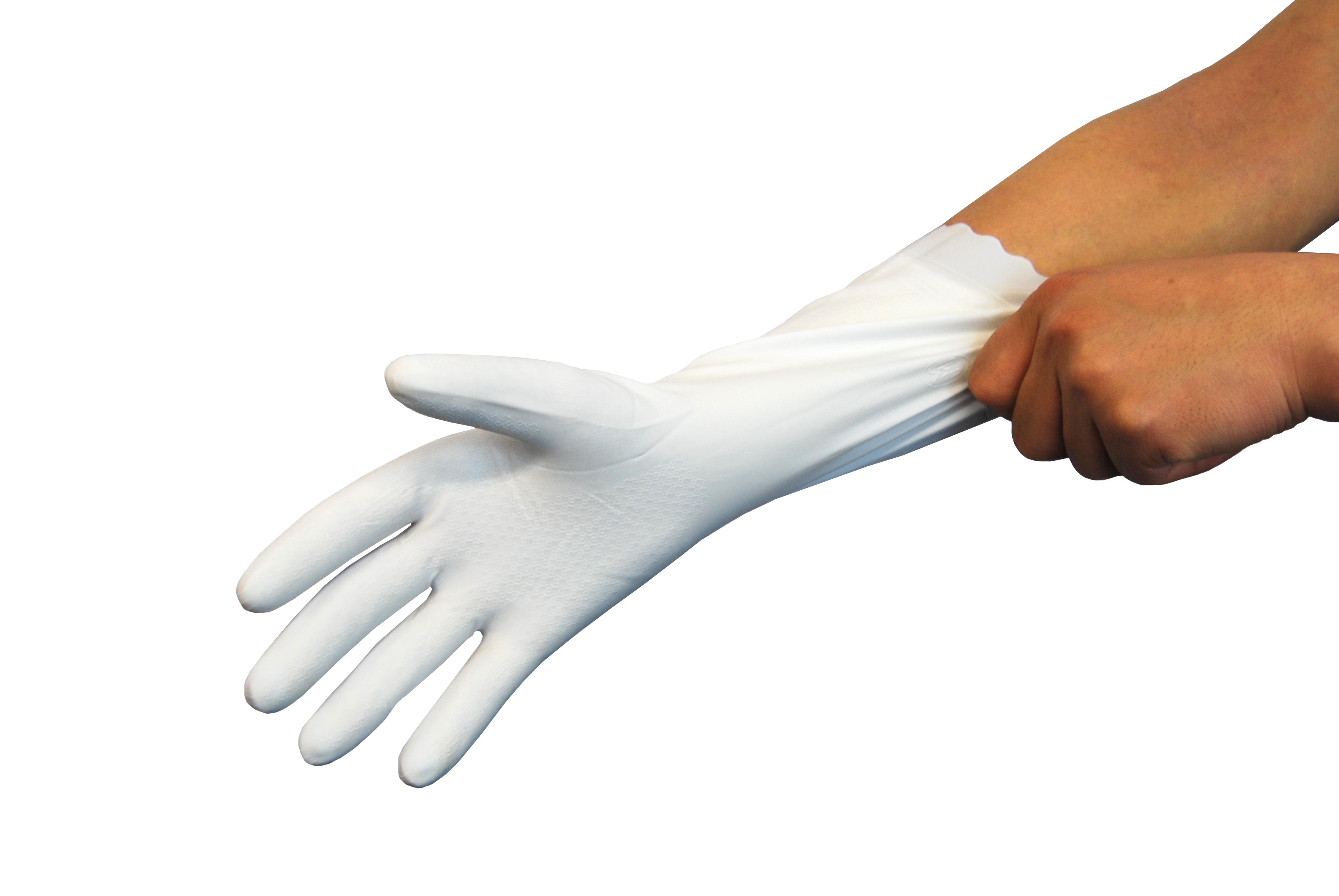 Product description

SLIP-ON treatment accomplishes smooth inside glove without powder.
Patterned finish on palm provides excellent grip.
Original ergonomic design provides superior comfort long time.
No latex allergy risks.

Recommend Industries

Machinery & Equipment

Construction

Facility maintenance

Marine

Agriculture & Gardening

Material
PVC
Country of origin
Malaysia
Packaging
1 pair in a bag , 240 pairs in a carton
Details

SIZE
COLOR
LENGTH
LENGTH
(palm)
LENGTH
(middle finger)
S
white
30cm
19cm
7.5cm
S
pink
30cm
19cm
7.5cm
M
white
30cm
20cm
7.8cm
M
pink
30cm
20cm
7.8cm
M
green
30cm
20cm
7.8cm
L
white
30cm
22cm
8.1cm

Care Instruction
・ Do not use where there are electrical, thermal or entanglement risks.
・ Store in a dry place, away from the light.