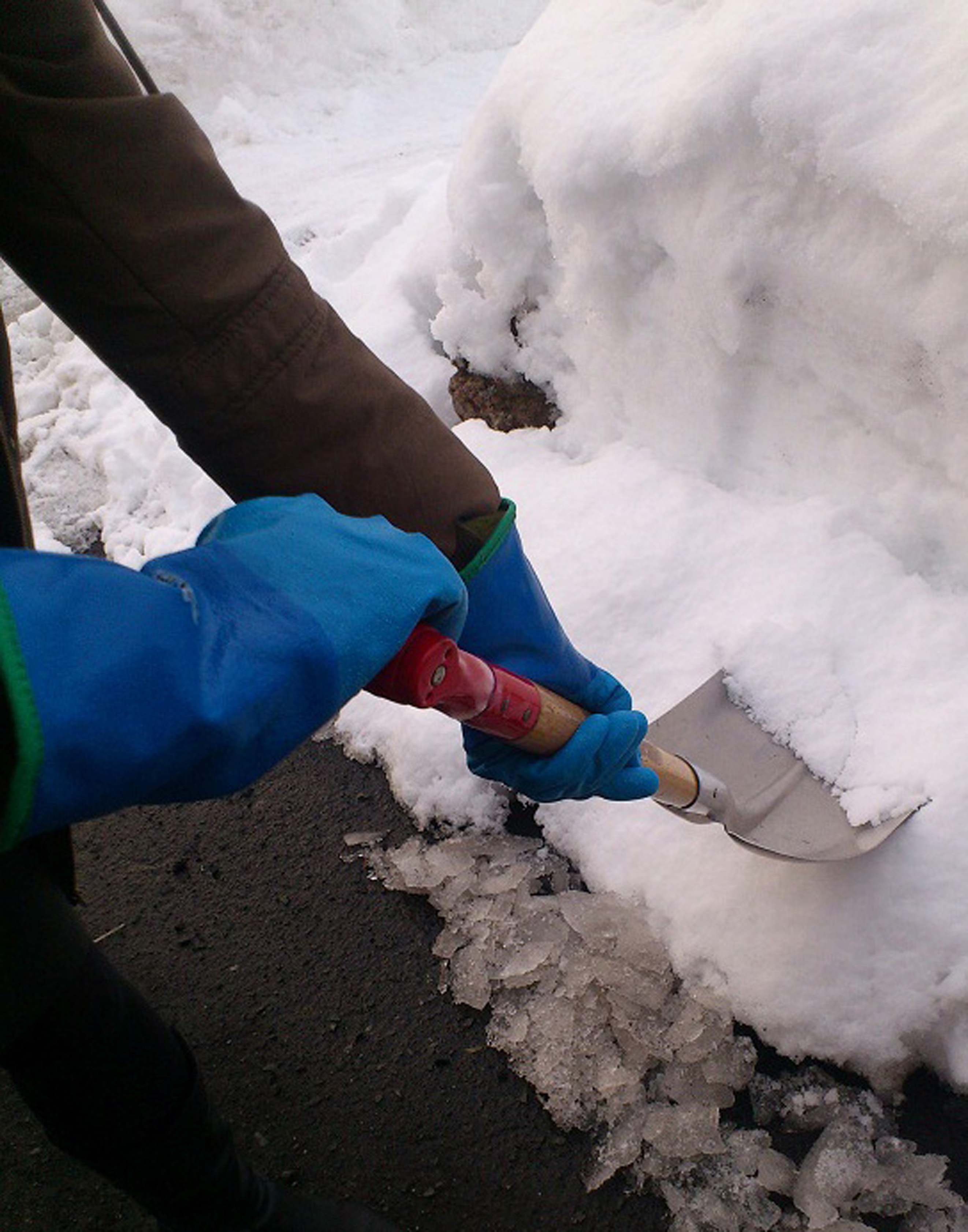 All in one solution Cold resistance Waterproof Breathability Warmth Flexibility Good grip performance
No need to wear two or more gloves one over the other in extremely cold environment.
Recommended general purposes in cold region, professional works in cold storage facilities.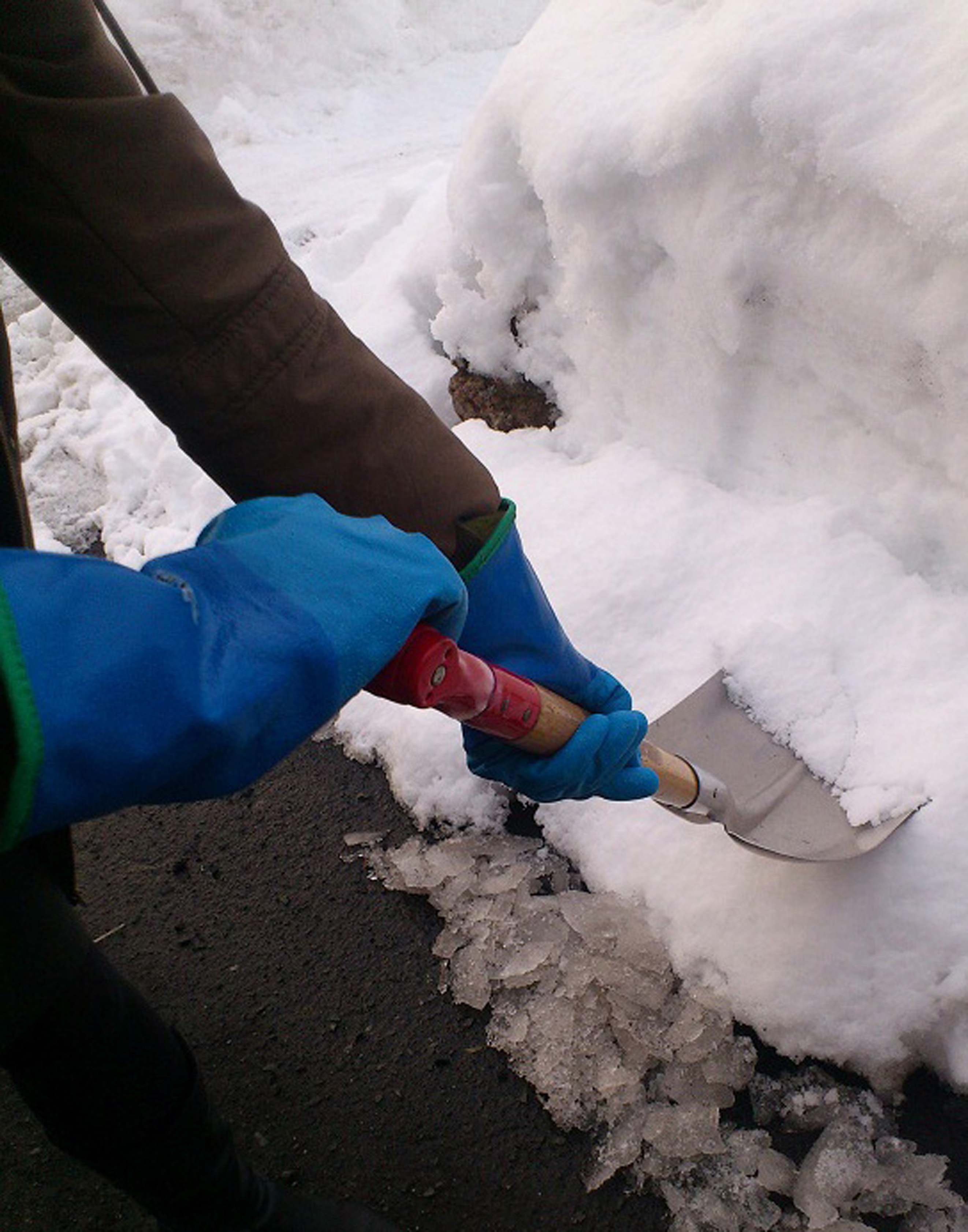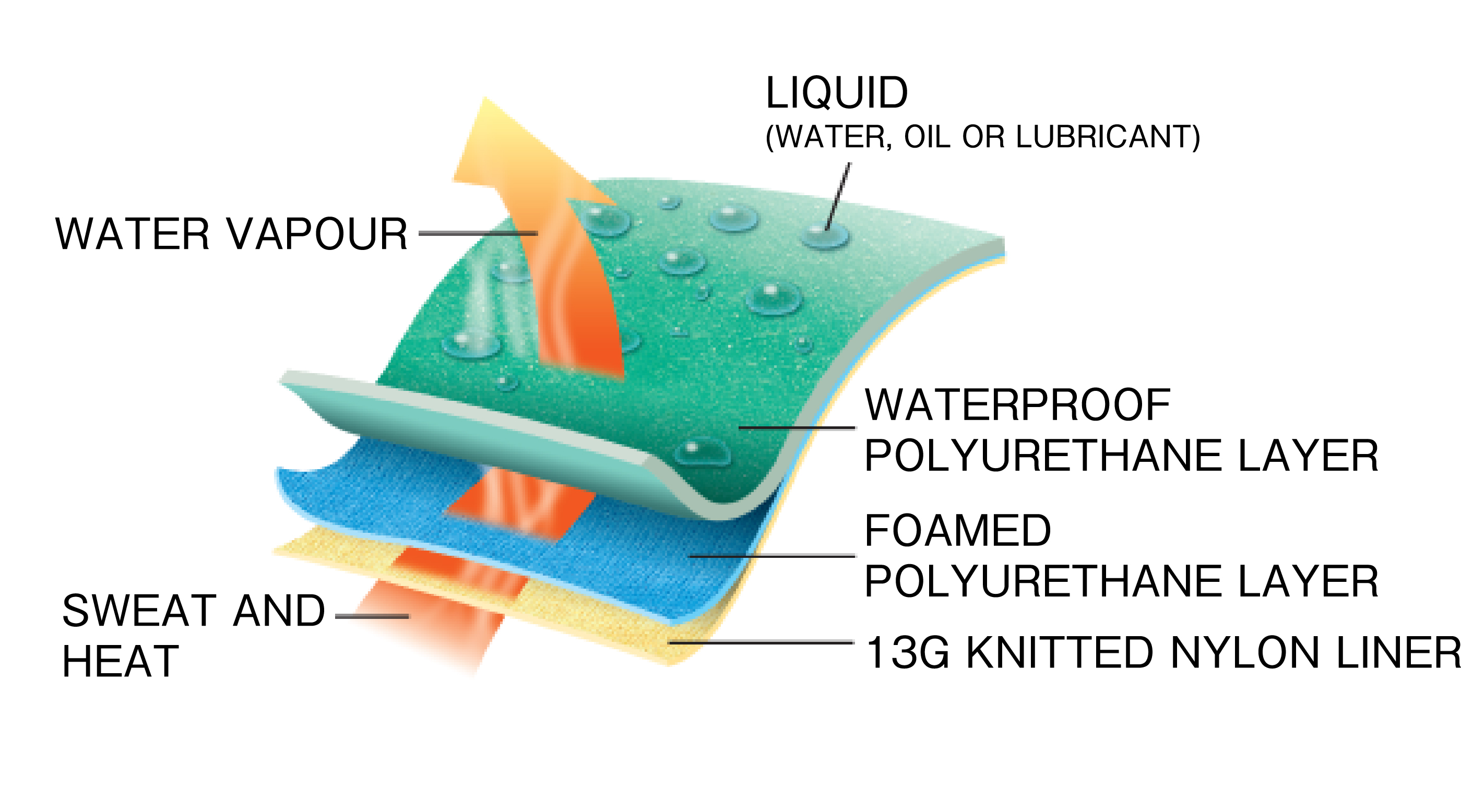 Waterpoof. Breathable membrane fixed between coating and liner. Designed thin, lightweigh, less tiring after hours of use
Liquid proof coating protects hand against water and liquids
Innovative membrane keeps water out of the glove, while allowing warm air and moisture from inside to escape.
Breathable technology keeps your hands dry.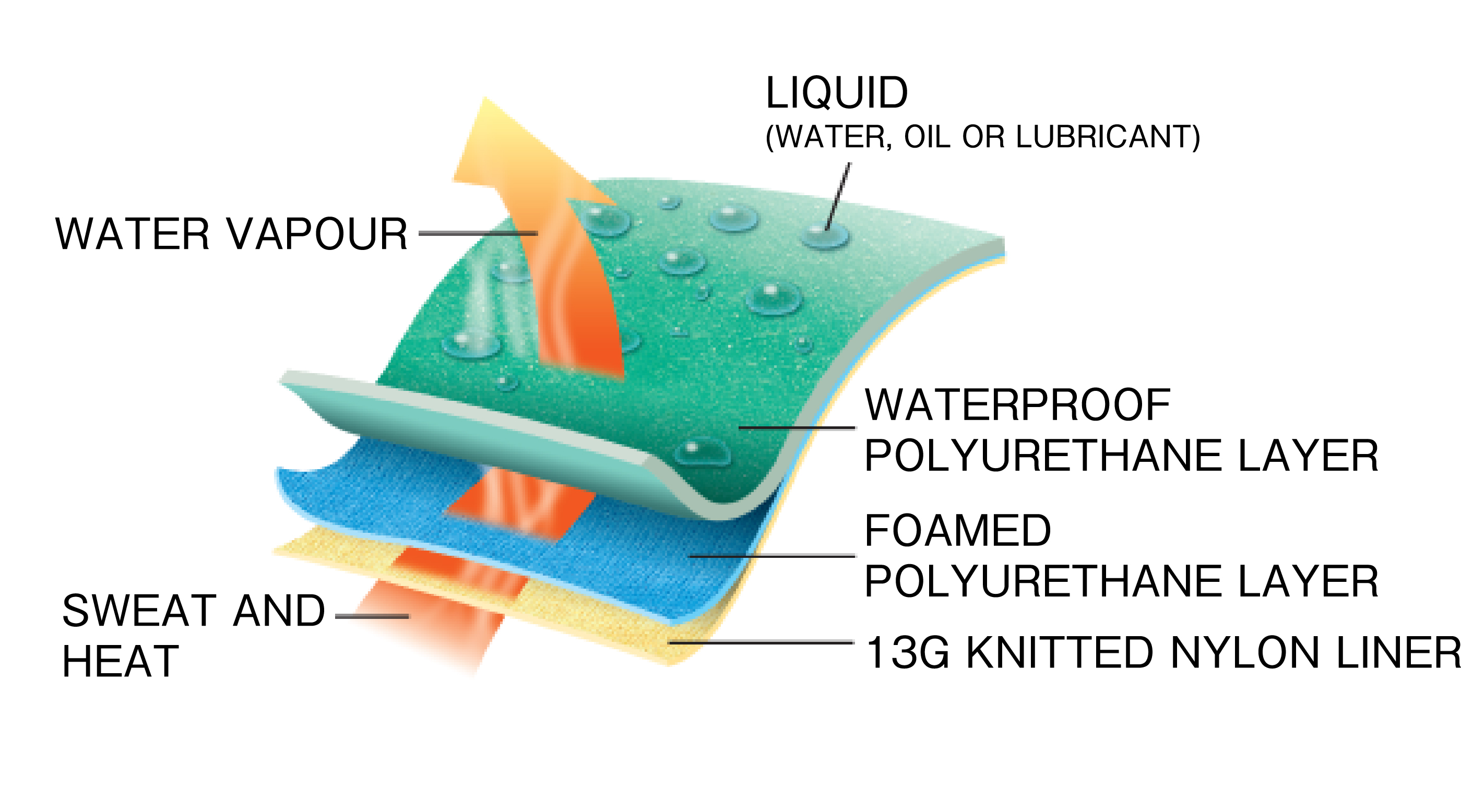 Seamless knit nylon and insulated acrylic liner
Superior warm and super soft pile lining
Designed to keep flexibility at temperature down to several tens of -℃.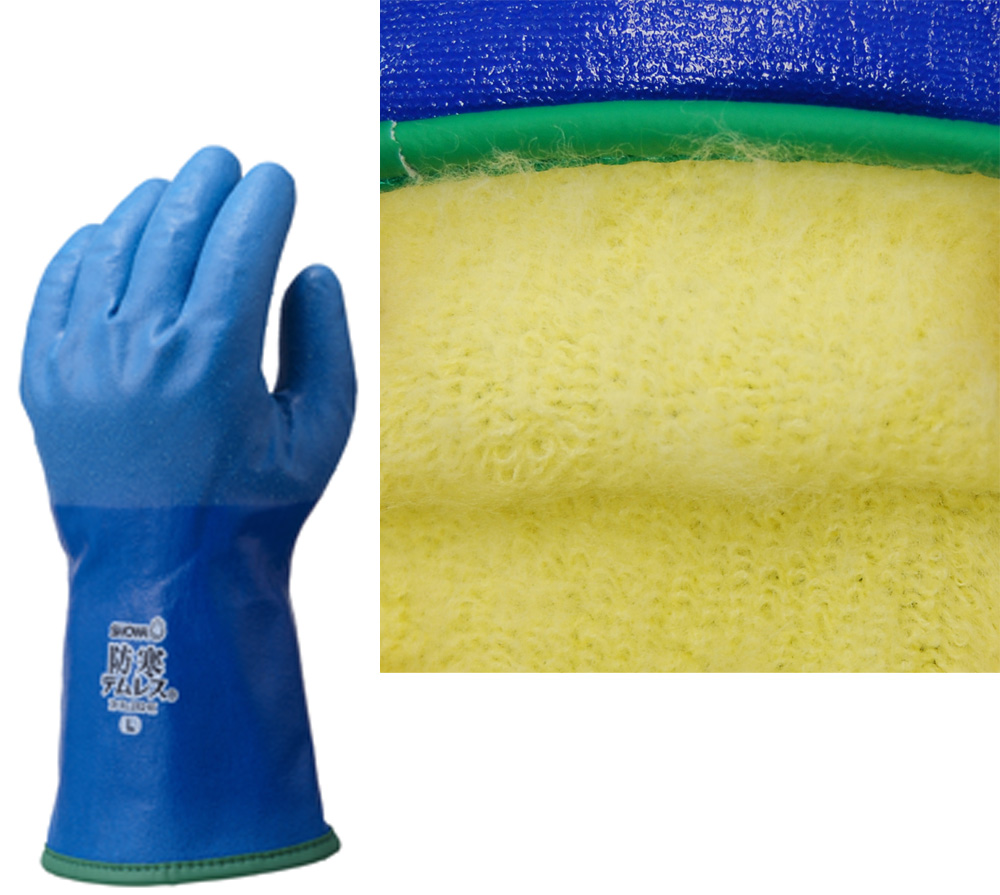 Product description

Insulated acrylic liner provides superior warmth.
Rough finish enables to grasp object firmly long time.
Original ergonomic design provides superior comfort long time.
Keep function after washing.
No latex allergy risks.
TEMRES technology realizes innovation combining waterproof and breathability.

Recommend Industries

Construction

Facility maintenance

Transportation & Warehousing

Marine

Agriculture & Gardening

Material

Liner:
Nylon
Acrylic, Other
Coating:
Polyurethane

Country of origin
Malaysia
Packaging
1 pair in a bag , 60 pairs in a carton
Details

SIZE
COLOR
LENGTH
LENGTH
(palm)
LENGTH
(middle finger)
8 / M
blue
27cm
21.5cm
7.8cm
9 / L
blue
27.5cm
24.5cm
7.8cm
10 / XL
blue
28cm
26.5cm
8.3cm
11 / XXL
blue
30cm
28cm
8.7cm

Standards

Care Instruction
・ Do not use where there are chemical, electrical, high-temperature or entanglement risks.
・ The EN388 performance levels apply to the palm side.
・ Levels of performance are only valid for new unused gloves.
・ These levels of performance are obtained from the tests done according to conditions defined by the applicable standards.
・ Store in a dry place, away from the light.
・ Decontaminate/cleanse with running water.
・ This glove is designed for an intense activity down to 0℃.
・ Designed to protect at temperature down to -30℃, for short or intermittent contact.
・ CE marking on a product conforms with the EU Directive 89/686/EEC.