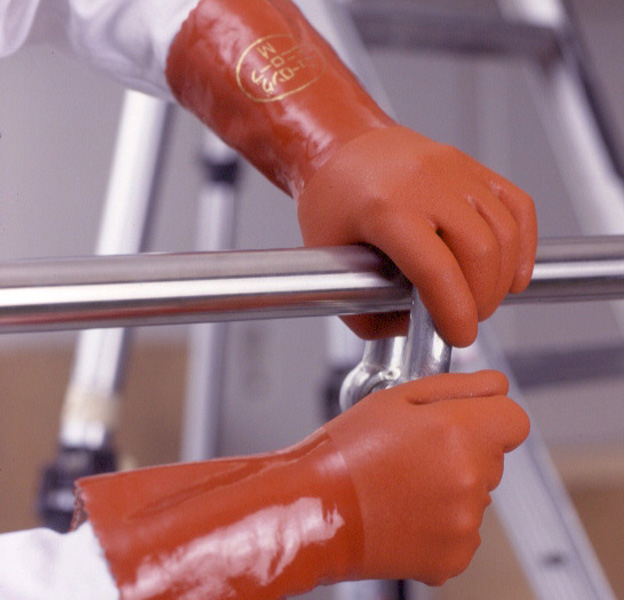 Adopted flexible PVC
Designed for good balance of toughness and flexibility.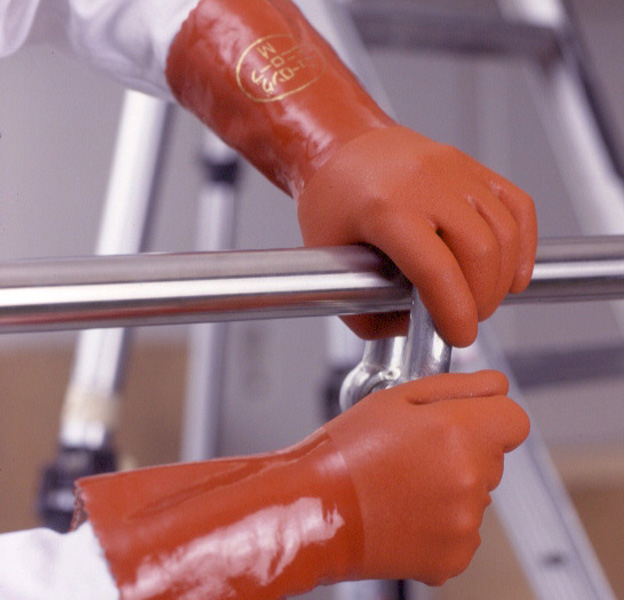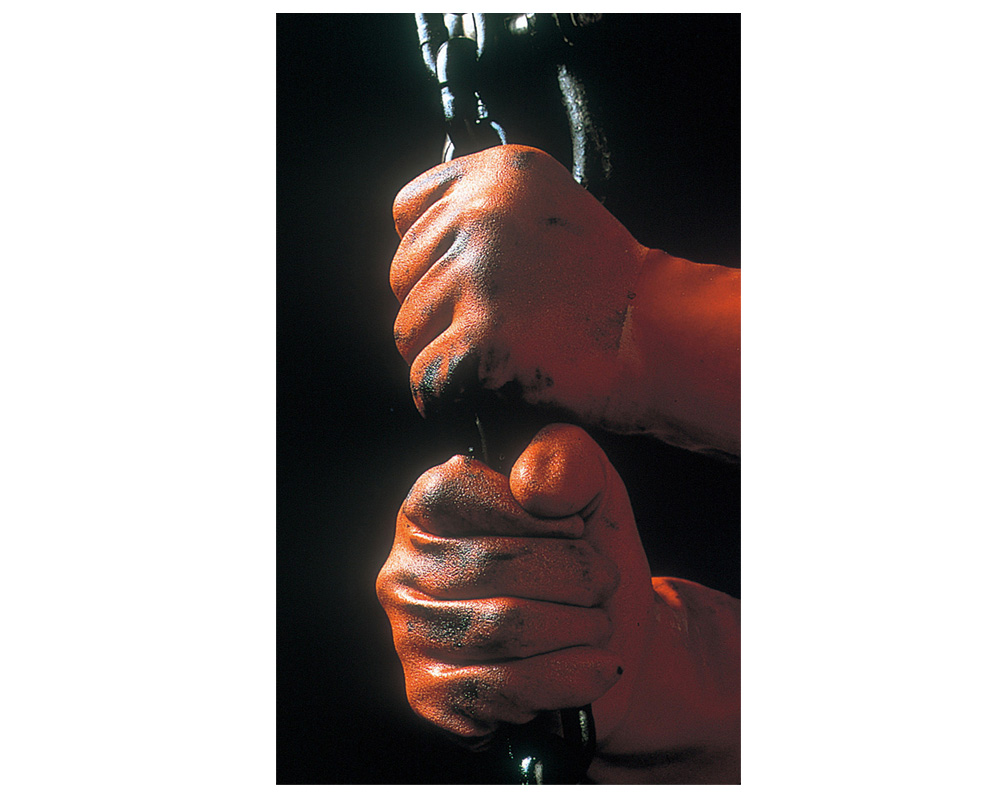 Anti-slip finish on the handFirmly grasp oily and wet objects
Suitable for both hard and light work.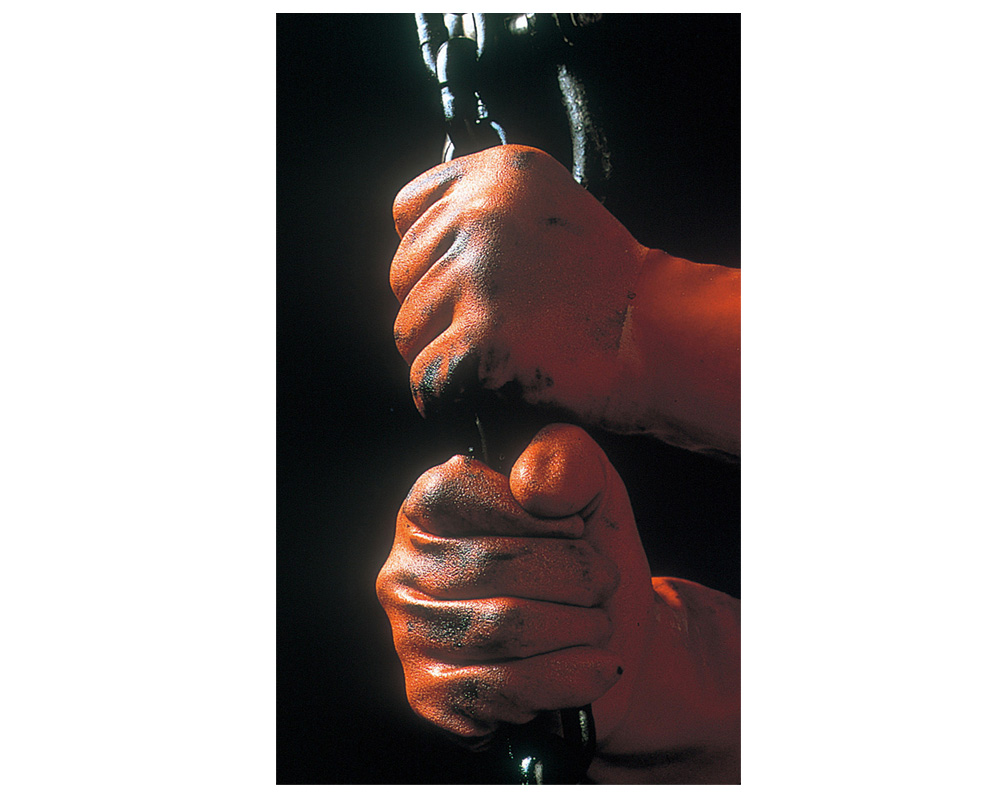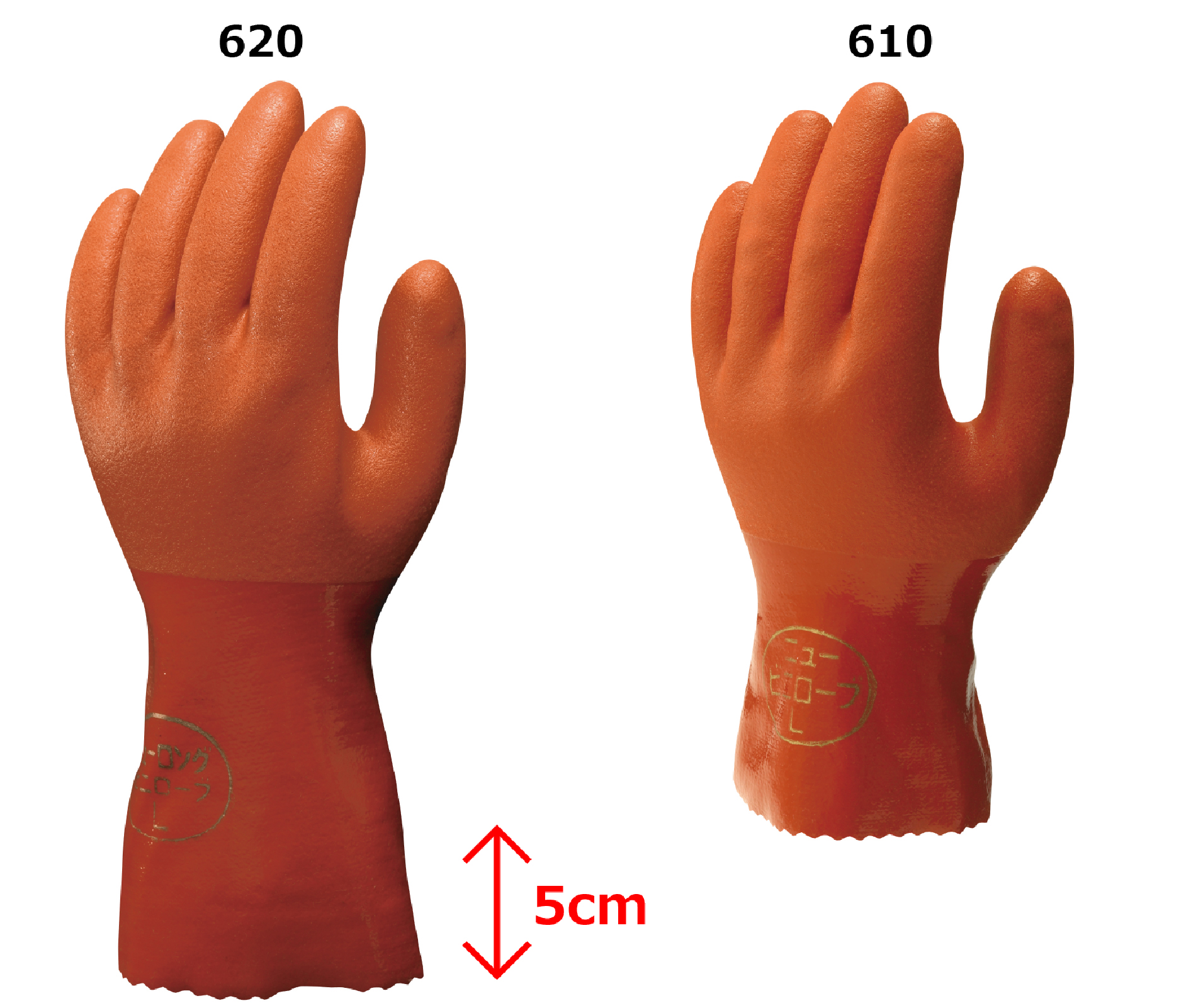 Less tiring after hours of use Adopting seamless knit cotton liner enhances comfort inside gloves Long cuffs
Ergonomic designed hand mould that replicates the nature curves.
Designed for easy movement and continuous wear.
To block water or oil entering from cuffs.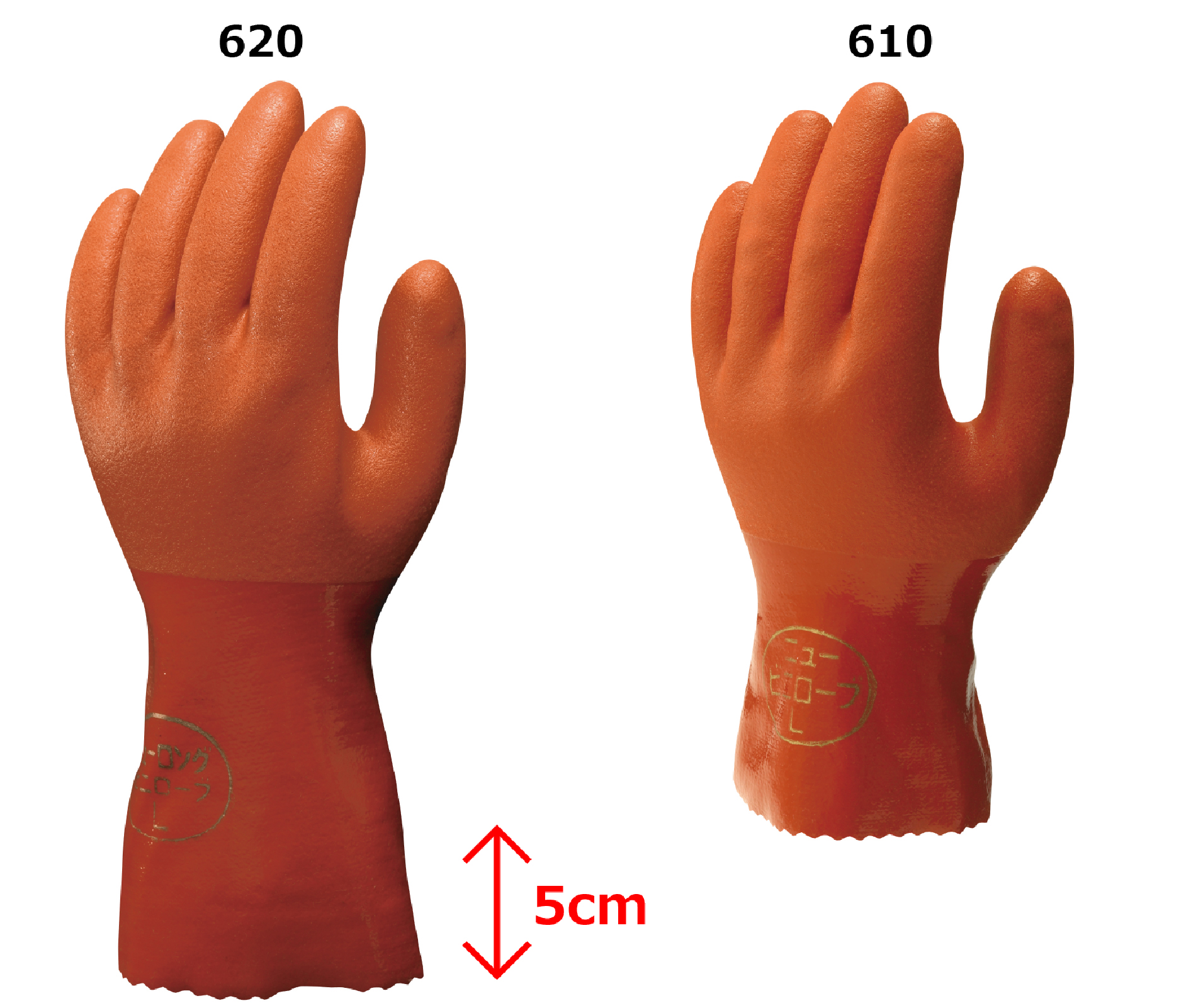 Product description

Seamless knit designed to prevent irritation.
Rough finish enables to grasp object firmly long time.
Original ergonomic design provides superior comfort long time.
Extended cuff protects wrist area.
Special treatment prevents bacteria and odor incident.
Keep function after washing.
No latex allergy risks.

Recommend Industries

Automotive

Machinery & Equipment

Facility maintenance

Oil & Chemical

Marine

Agriculture & Gardening

Material

Liner:
Cotton
Polyester, Polyurethane
Coating:
PVC

Country of origin
Malaysia
Packaging
1 pair in a bag , 60 pairs in a carton
Details

SIZE
COLOR
LENGTH
LENGTH
(palm)
LENGTH
(middle finger)
8 / M
orange
30cm
22cm
7.8cm
9 / L
orange
30cm
23.5cm
8cm
10 / XL
orange
32cm
25cm
9cm
11 / XXL
orange
32cm
26cm
9.3cm

Standards

Care Instruction
・ Do not use where there are electrical, thermal or entanglement risks.
・ Store in a dry place, away from the light.
・ Discard used gloves in compliance with local regulations.
・ Permeation information does not reflect the actual duration of protection in the workplace due to other factors that may influence the performance.